What is it?
Our Brighter Futures Fund is Tai Calon's community grant scheme that is funded from our suppliers community benefit contributions as defined in their contracts. At the beginning of each financial year our procurement team will estimate how much will be available in this fund which is determined by supplier rebates.
We will hold two or three funding rounds each year depending on the size of the annual grant budget. The application process will be publicised both here on our website and also Tai Calon's Facebook page which can be found here.
Please find below the application form for the grant which includes all the information you will need to include to submit a good application.
When the application window is open all applications will be looked at by an internal group of staff members from across the company, all eligible applications will then be uploaded to Tai Calon's
Facebook page where tenant's and residents will be able to vote for their favourite project.
Applications are now open and will be closing 5pm Friday 18th November 2022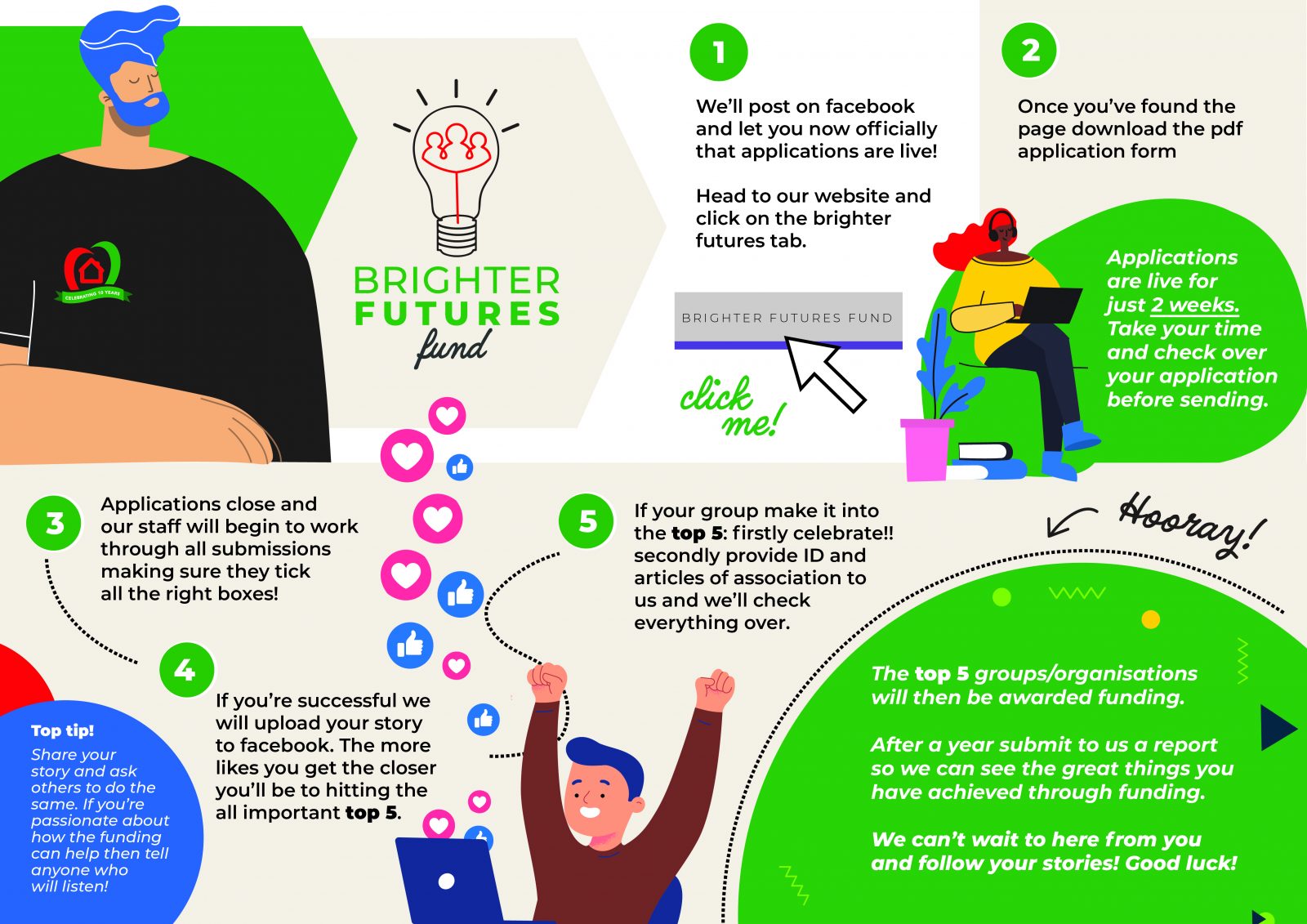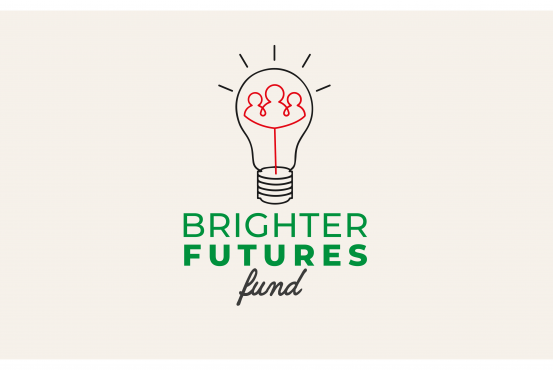 The Future is Bright Round 1
We were overwhelmed with the amount of applications we received for our first round of funding with many being excellent making it extremely difficult to shortlist the applications.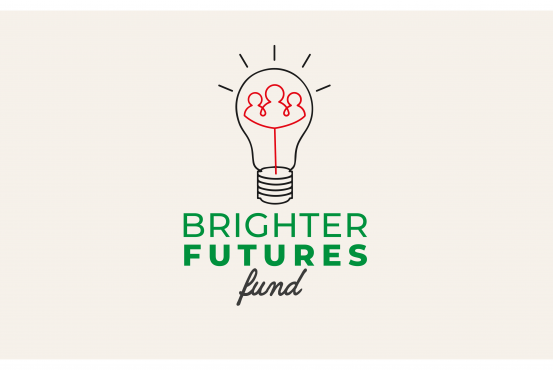 The Future is Bright Round 2
We had some exciting applications for our second round of funding which made shortlisting extremely difficult.