Welcome to the Brighter Futures Fund
About the Fund
We are committed to supporting our community and creating a brighter future for all. Our Brighter Futures Fund is a community grant scheme made possible by the generous contributions from our suppliers as part of their community benefit commitments.
Through the Brighter Futures Fund, we aim to support projects that address various community needs, including education, health and well-being, environmental sustainability, and more. Working together can create a stronger, more vibrant community for everyone.
We thank all our suppliers for their contributions to the Brighter Futures Fund and for helping us make a difference in the lives of our community.
How it Works
Each financial year, our dedicated procurement team calculates the budget for the Brighter Futures Fund, which is determined by supplier rebates. We hold two or three funding rounds throughout the year based on the annual grant budget size.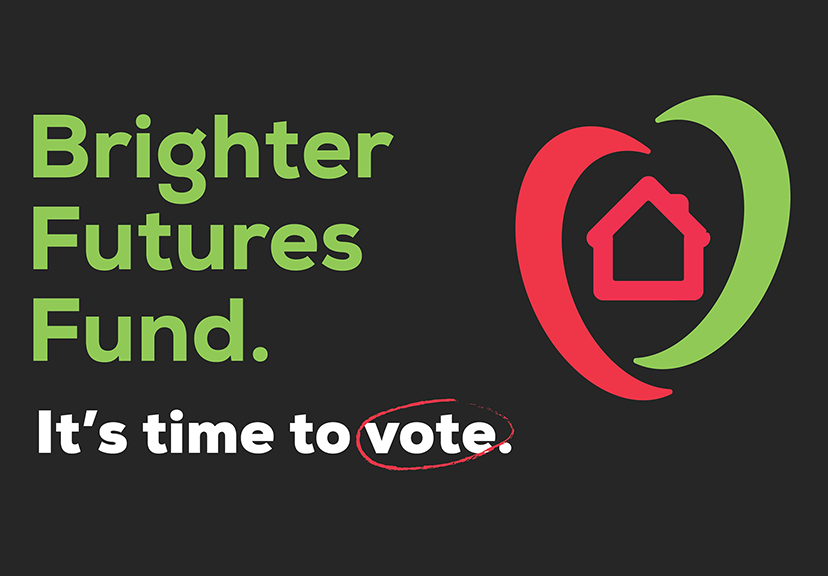 Cast Your Vote for a Brighter Future!
Now, the spotlight is on you - it's time to vote! Your voice is crucial in deciding where the funding goes. Voting closes on Friday 1st September 5pm. We believe in the power of collective wisdom. The top 5 will receive funding in proportion to the group's request and available funds this round.
Selection Process
Once the application window opens, our internal team of staff members from various departments will carefully review all eligible applications. We are dedicated to selecting projects that have the potential to make a positive impact on our community.
Tenant and Resident Involvement
We believe in empowering our tenants and residents to have a say in the projects that matter most to them. After the application review process, all eligible applications will be uploaded to our Facebook page, where tenants and residents can vote for their favourite projects.
Terms and conditions
Your voice matters, and this voting process ensures that the chosen projects align with the needs and desires of our community.
Stay Updated
We will inform you about the application process through regular updates on our website and Facebook page. Follow us on Facebook to receive the latest news and announcements.
Keep an eye on this page and our social media channels for updates on the next funding round. Let's build a brighter future for Tai Calon and its residents!
Terms and conditions
The amount of funding available can differ but the maximum amount Tai Calon could award to any project is £10,000 at any time.
Any funding must be spent within a year after the grant has been awarded.
If the grant has not been used then the group/organisation agree to relinquish the money.
The amount of funding requested on the application form is final and cannot be amended after the application has been submitted unless otherwise agreed by Tai Calon.
Each application will be solely assessed on the information given on the application form.
Successful applicants can only receive funding once every two years, unless there are clear exceptional circumstances and cannot re-apply until this time period ends.
Unsuccessful applicants can re-apply in the same financial year.
Each application will be assessed on the scale of suitability, impact and value for money.
Applications will not be considered if only benefiting sole individuals.
Any project must be based in Blaenau Gwent
If the grant is awarded, the group/organisation agrees to participate in any reasonable publicity organised by Tai Calon, e.g. presentation, press release, photos, social media.
If the application is successful, the group/organisation agrees to provide ai Calon with an end-of-project evaluation report.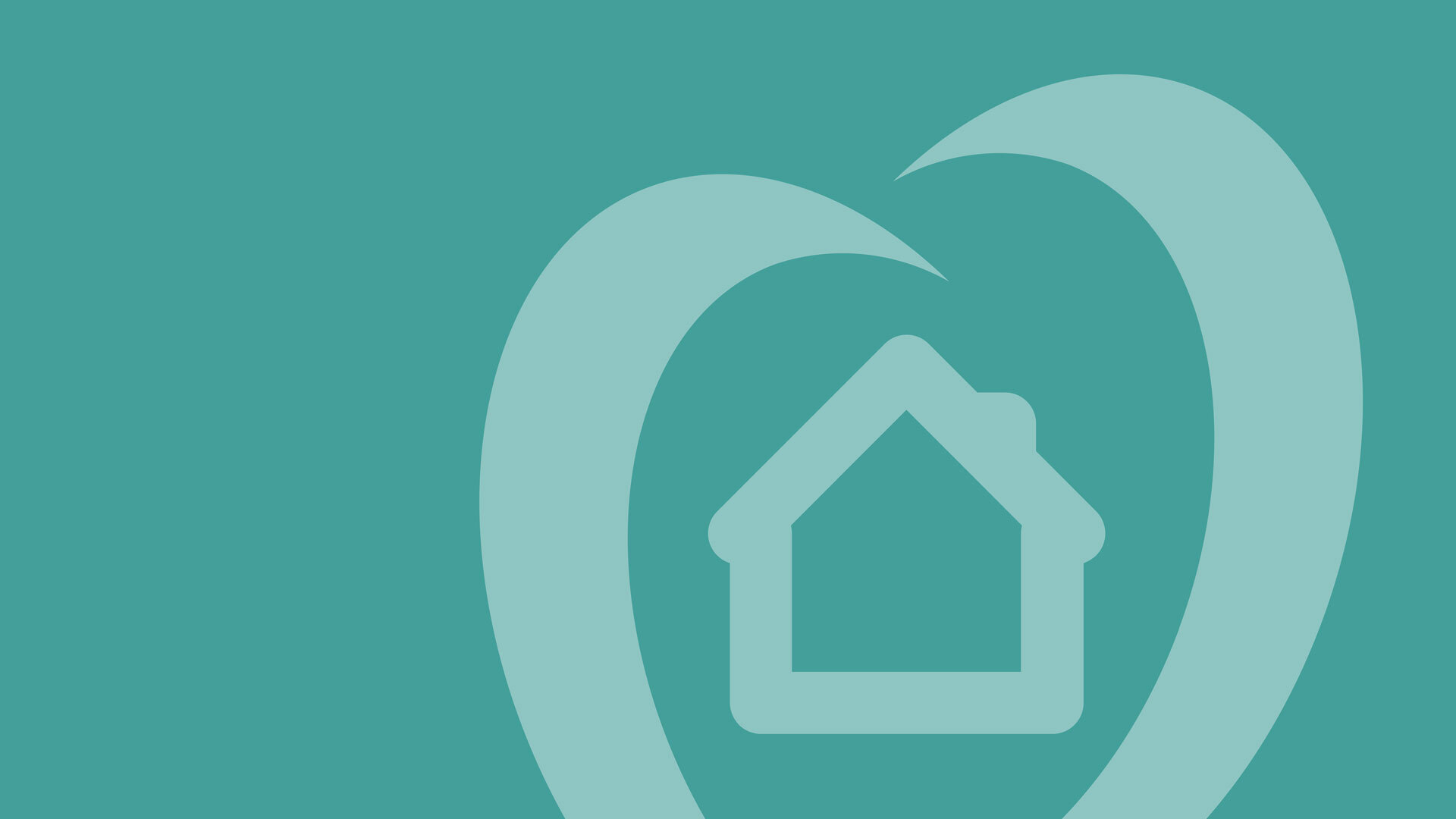 The Future is Bright Round 1
We were overwhelmed with the amount of applications we received for our first round of funding with many being excellent making it extremely difficult to shortlist the applications.
The Future is Bright Round 2
We had some exciting applications for our second round of funding which made shortlisting extremely difficult.