Develop a housing, land and property portfolio that meets the needs of current and future generations.
2019 will be an exciting year for Tai Calon, as we take forward key development, refurbishment and disposal projects, which will facilitate new opportunities, and deliver much needed new homes to Blaenau Gwent. We will also make important decisions regarding what to do with our empty properties.
During the next financial year, we will continue to progress strategic projects including 'off the rent roll' voids (empty properties) through our Governance Gateways, and look to release land for sale and or development, to bring additional income. We will also explore our current lending arrangements, to potentially re-finance and increase our capacity to build more homes.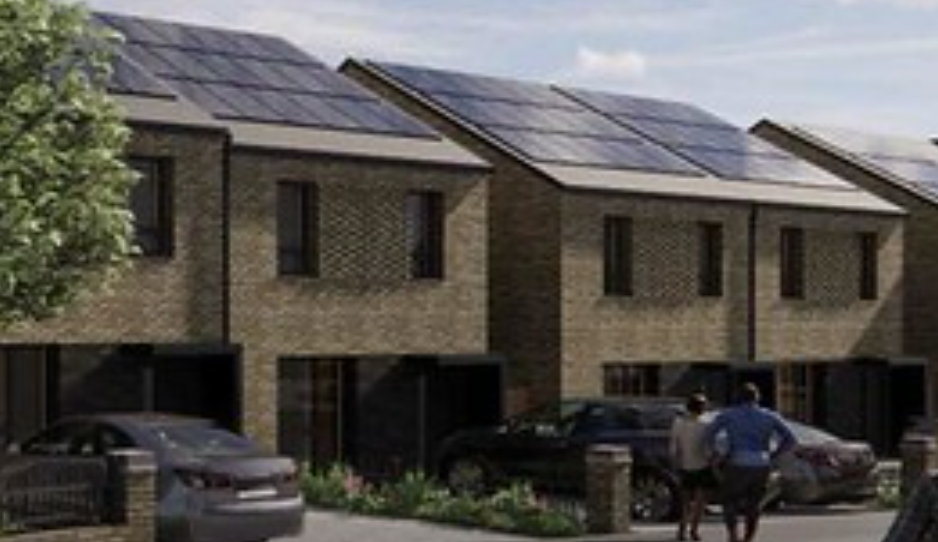 Glan-yr-Afon Residential Development
The proposed development includes 15 residential properties with a new access road, car parking areas, gardens and landscaped areas.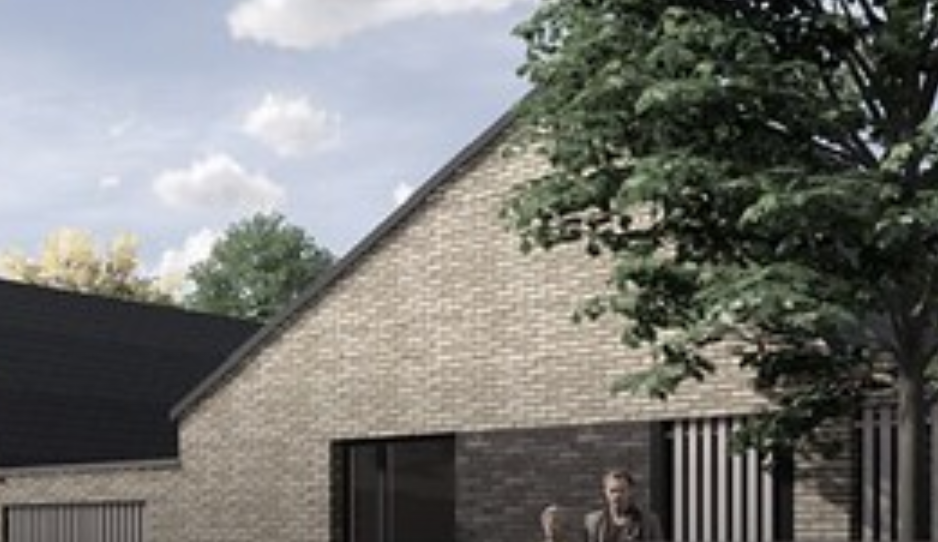 Glanffrwd Residential Development
We hope this information will help reassure you and give you a better understanding of what is happening at the Glanffrwd site.