We are thrilled to announce that our second development site in Ebbw Vale has received the green light! 
After careful revisions, the Blaenau Gwent County Borough Council's Planning Committee has approved the construction of affordable housing at the former sheltered housing complex, Glan-yr-Afon Court. This milestone comes nearly two years after a previous proposal faced setbacks, reaffirming our ambition to provide affordable homes for the community.
This approved development plan is a significant triumph for Blaenau Gwent, as it addresses the pressing need for affordable housing. The project features diverse housing options including flats, bungalows, and semi-detached houses, totalling 14 units.
At the heart of our mission is a dedication to meeting the diverse housing needs of our community. This development will encompass four two-bedroom houses, four three-bedroom houses, two two-bedroom bungalows, and four one-bedroom flats. The bungalows and ground-floor flats have been designed to ensure full accessibility, making them suitable for a range of needs.
Our journey toward approval was guided by the invaluable insights provided by Planning Officer Joanne White as well as our planning consultants Asbri, who highlighted that the revised development plan effectively addresses previous concerns while fully complying with established policies. Planning committee chairwoman, Cllr Lisa Winnett, expressed her wholehearted support for the application, emphasising its significance, especially the much-needed bungalows and ground-floor flats with disabled access.
During the discussions, Cllr David Wilkshire commended the improvements made by Tai Calon in comparison to our previous proposal. He thoughtfully raised questions about parking availability for residents, especially those requiring frequent home care visits. Highways officer Mark Hopkins offered reassurance by confirming that each property will have its designated parking space, with additional visitor parking thoughtfully provided on the access road within the site.
The approval of this project was met with unanimous support from the council members, fuelling our enthusiasm to propel this essential project forward.
We deeply appreciate open spaces within our communities and understand their significance. In response to concerns expressed by residents who deeply cherish the green space that has been an integral part of this community for over five decades, we took great care to amend the layout. This thoughtful adjustment preserves and maximises these invaluable areas whilst ensuring affordable housing remains a vital benefit that aligns with our community's needs.
Our commitment to the community and local authorities remains unwavering, and we are dedicated to ensuring that this development genuinely serves the best interests of Ebbw Vale residents. We eagerly anticipate delivering much-needed, high-quality, affordable housing to the community in the very near future.
We have big development ambitions and are looking forward to the future, excited to provide much-needed homes for the community. We will seek partners to help us deliver 156 homes in the very near future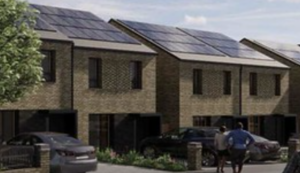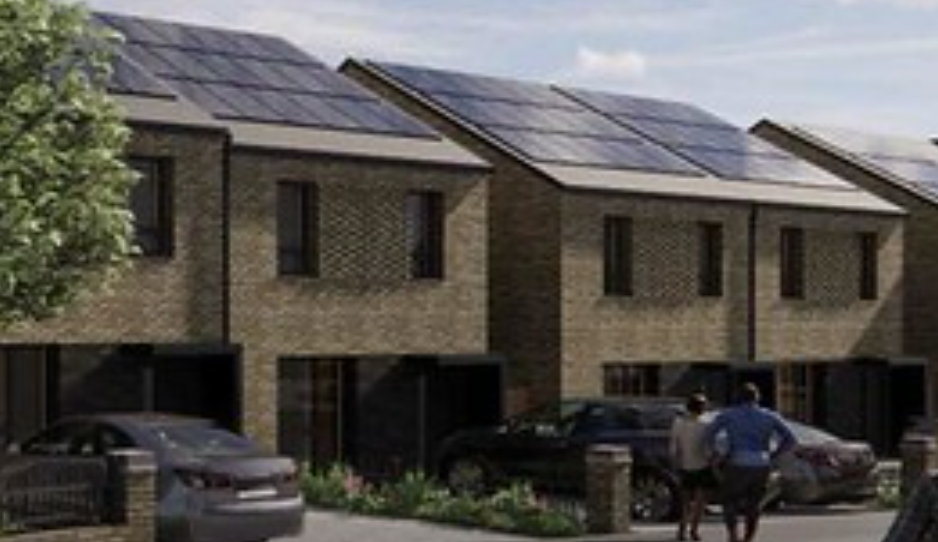 Where can I find more information?