Supported Living is about enabling you to live independently in your own home, but with friends around you and, as and when you may need it, a helping hand from one of our Supported Living staff. We have eight schemes across the county of Blaenau Gwent, which offer people a nice home and pleasant gardens, communal activities if you choose to get involved, but to remain independent when that suits you.
Live Your life the way you want to enjoy it!
Supported Living is for people over 55 or anyone who might sometimes benefit from a little extra support.
Residents will have:
A front door to your home and complete independence and privacy as you wish.
A supported living Coordinator is available during office hours.
A detailed support plan enables residents to choose whether to maintain their independence but has support when needed.
A 24-hour alarm system in case of an emergency. All schemes have a secure door entry system.
A communal lounge where various social activities and events can occur.
Use of communal laundry facilities.
Most of our schemes also have:
A guest bedroom where family and close friends can spend the occasional night when visiting.
A garden or outdoor space is available for relaxation and, if you choose, a spot of gardening to keep you fit and active.
A car park or parking facilities close by.
Our Supported Living Forum
Supported living residents can influence the service they receive from Tai Calon. The Supported Living Forum is a group of supported living residents who meet every month with Tai Calon to discuss issues that affect them and explore solutions.
For more information on supported living, contact Anthony Rowson on 0300 303 1717
Learn more about our complexes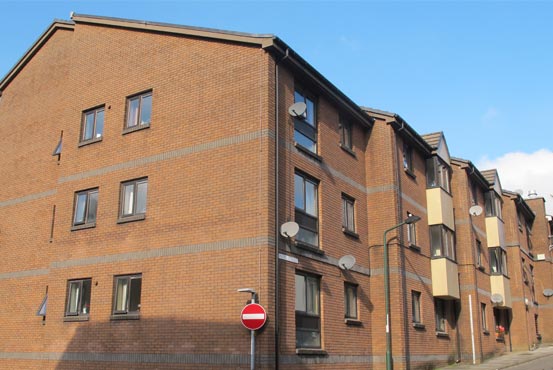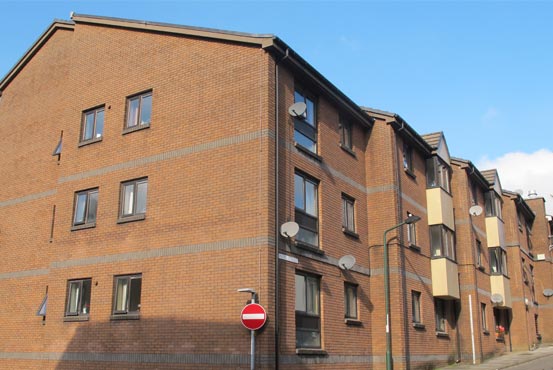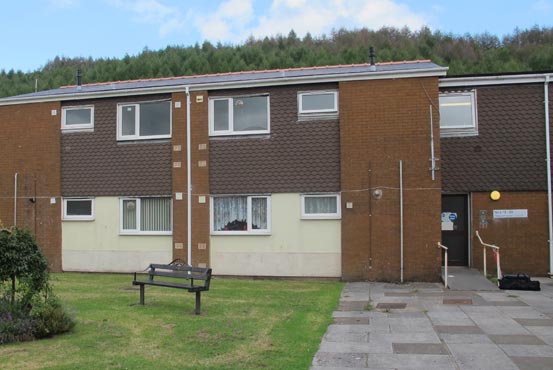 Lifft Support
In need of a little extra support? Why not speak to our Lifft team, who may be able to help you?