We have a legal duty to carry out an annual safety check on all our gas appliances, flues and fittings in your home. This work is carried out by a Gas Safe registered engineer under the 1998 Gas Safety (Installation and Use) Regulations. The engineer will also service our boilers and appliances so they continue to work effectively, efficiently and safely. They will also test smoke alarms and make a visual check of your appliances such as gas fires and cookers.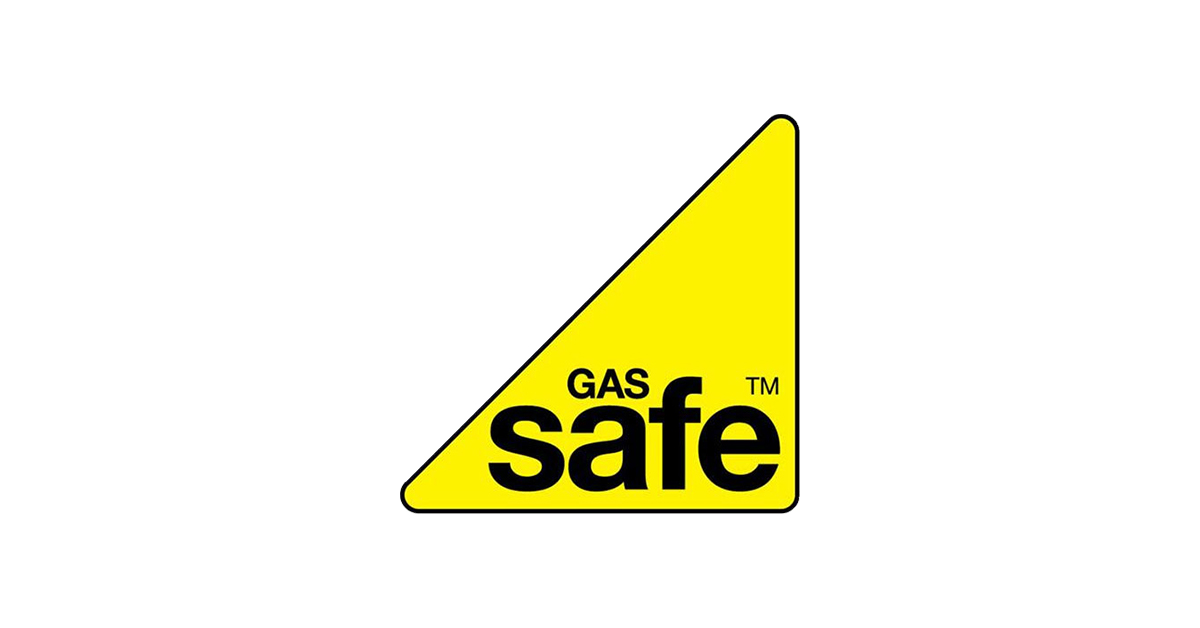 Gas Safe Registered Engineer
When installing your own cooker and other gas appliances please make sure you employ a suitably qualified Gas Safe registered engineer. The gas safety check is carried out once a year and we will try to arrange an appointment at a time to suit you. Please make sure that someone is at home to allow us to carry out the inspection. If the appointment is inconvenient, please ring us on 0300 303 1717 to arrange a new date.
If you fail to allow us access we can take legal action and you could be evicted from your home. We can also charge you for our costs in taking the case to court.
If you smell gas or suspect fumes please call Wales & West Utilities on 0800 111 999
PLEASE REMEMBER THE ANNUAL GAS SAFETY CHECK IS FOR THE SAFETY OF YOU AND YOUR LOVED ONES.
During prolonged periods of sub-zero temperatures there's a risk your condensate pipe may freeze, causing your boiler to stop working. Watch this short video fromWorcester, Bosch Group to see how to safely defrost a frozen boiler condensate.