At Tai Calon, we believe in empowering our tenants to have a say in shaping their community and housing services. Recently, we invited expressions of interest from our tenants to become tenant board members, and we are thrilled to announce that we have four outstanding candidates. These candidates are Anthony (Tony) Evans, Gemma Badham, Joe Escott and John Lewis.
Anthony (Tony) Evans: Building the Future Together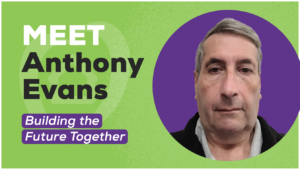 Tony Evans brings valuable experience as a town councillor, where he actively listened to the community's needs. He is eager to contribute to Tai Calon's future, ensuring that customer needs are met and every area becomes a safe and exceptional place to live and work. Tony's passion for community development and customer service will make a significant impact.
Gemma Badham: A Dedicated Advocate for the Community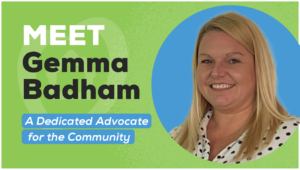 Gemma Badham has been a devoted Tai Calon tenant for two decades and has served on the Tai Calon Board for three years. Her commitment to her community shines through her volunteering efforts and desire to create better housing and stronger communities. Gemma's local knowledge and enthusiasm will be invaluable in advocating for your needs.
Joe Escott: Inspiring Positive Change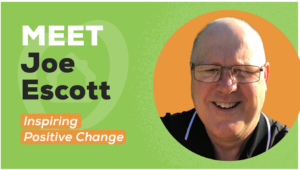 As a teacher and a member of diverse communities, Joe Escott has witnessed the power of collective efforts in making a difference. His experiences have taught him the importance of serving others and creating a brighter world. Joe is determined to bring this ethos to Tai Calon as a Tenant Board Member and become the voice that advocates for your housing requirements and aspirations.
John Lewis: 20 Years of Social Housing Experience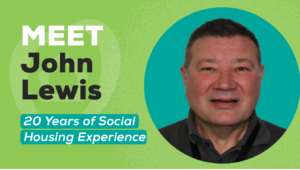 John Lewis has nearly two decades of experience in social housing, making him well-versed in the expectations of tenants and the importance of excellent customer service. With a deep understanding of housing needs, John aims to bring his expertise to the Tai Calon Board and ensure that your concerns are addressed effectively.
Have You're Say – Cast Your Vote! 
All Tai Calon tenants will soon receive their ballot papers to vote for the representative they believe best serves their interests. Elections will start on Wednesday, 9th August and voting will remain open for two weeks. Your vote matters, and it's an opportunity to shape the future of Tai Calon and the community you call home.
Should you encounter any issues with your ballot paper or have any questions, please do not hesitate to contact Emma Assender, our dedicated Governance Manager. Emma can be reached at 0300 303 1717 or via email at talktous@taicalon.org. Your engagement is essential to us, and we are here to support you throughout the voting process.
Let's come together as a community, make our voices heard, and elect the tenant board members who will lead us toward a brighter future at Tai Calon. Remember, the power is in your hands to create positive change!